Banner Image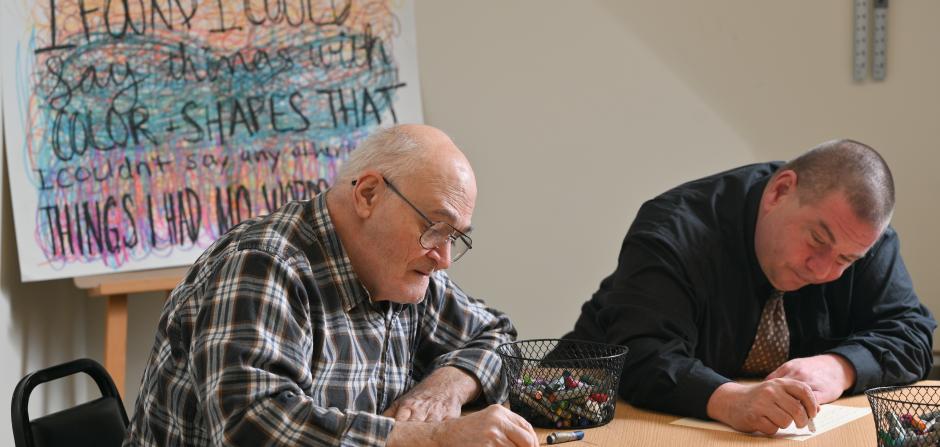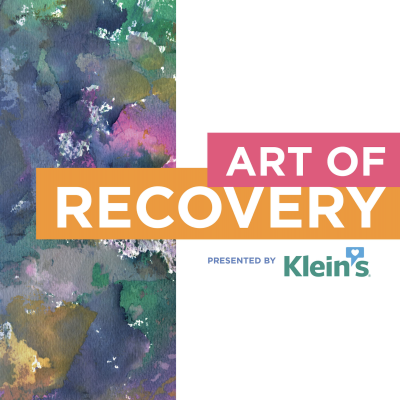 Thank you for joining us for the 8th annual Art of Recovery benefit - a celebration of art, recovery and our community!
Community Support Services (CSS) celebrated the role of artistic expression in recovery March 14 at the Akron Art Museum. It was an exceptional success for our client-artists: 41 of the 45 featured works of art were sold!
No events are scheduled. Please check back soon.